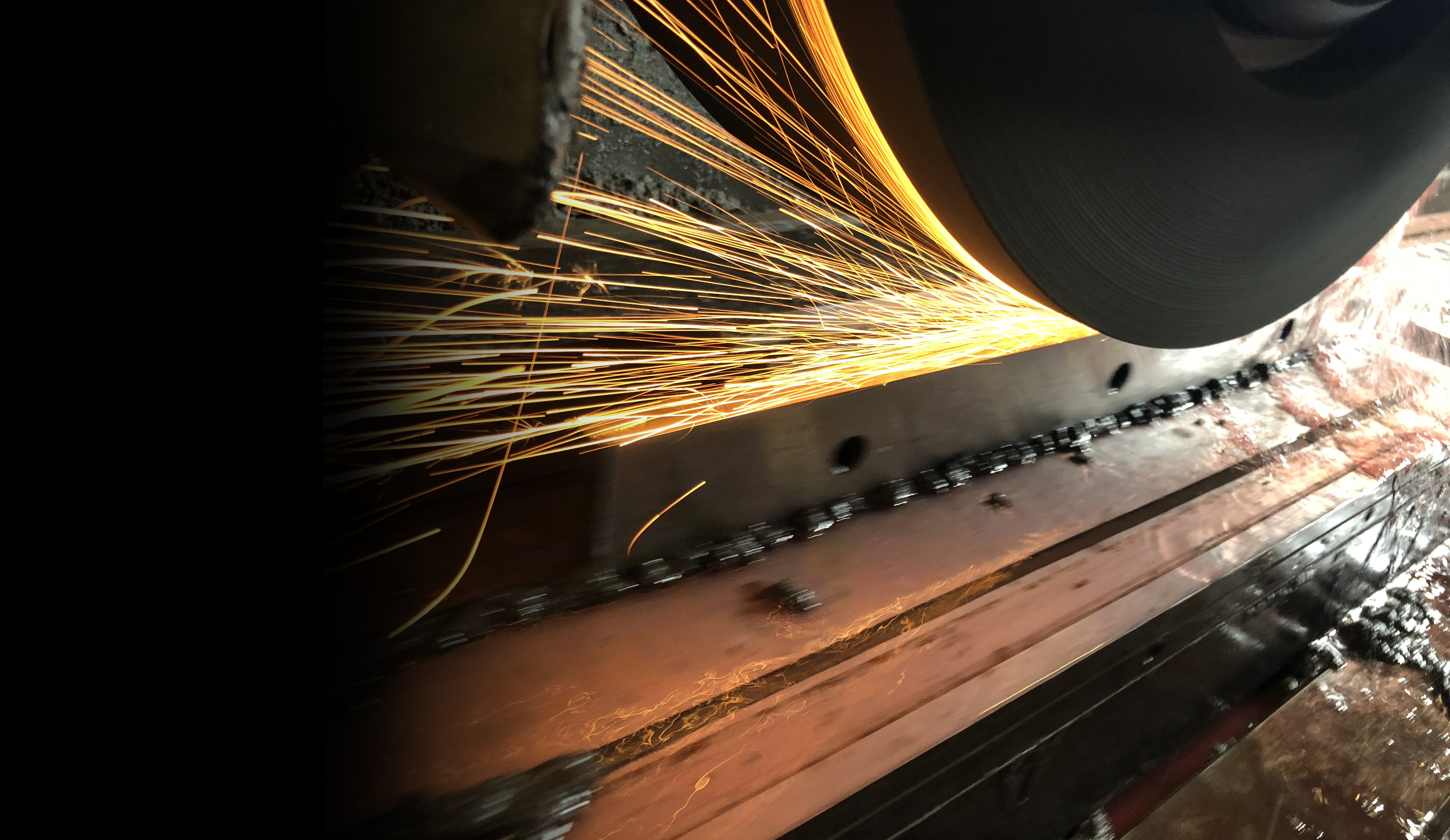 TRISTATE
KNIFE GRINDING
LEADS THE INDUSTRY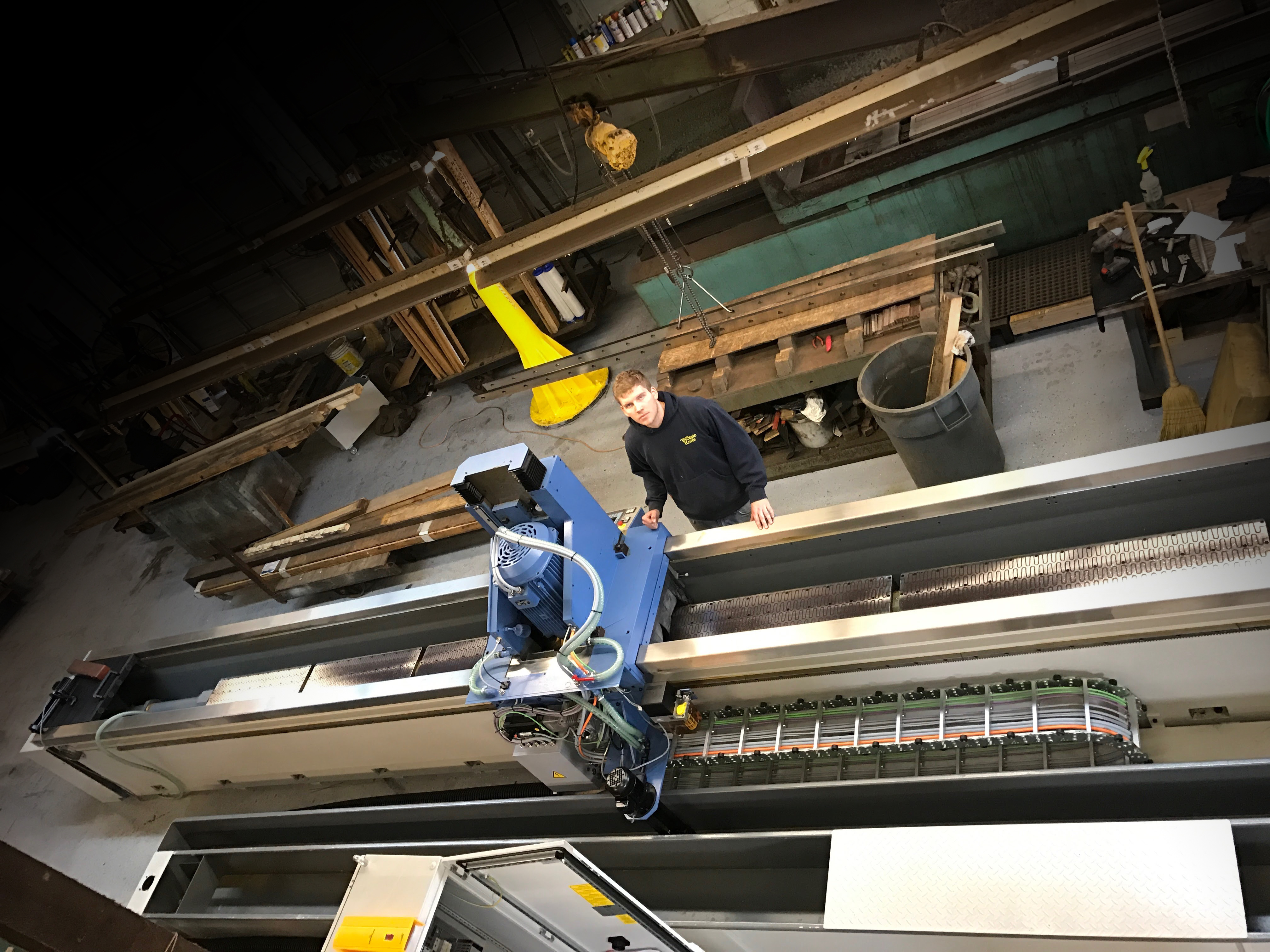 TRISTATE
KNIFE GRINDING
LEADS THE INDUSTRY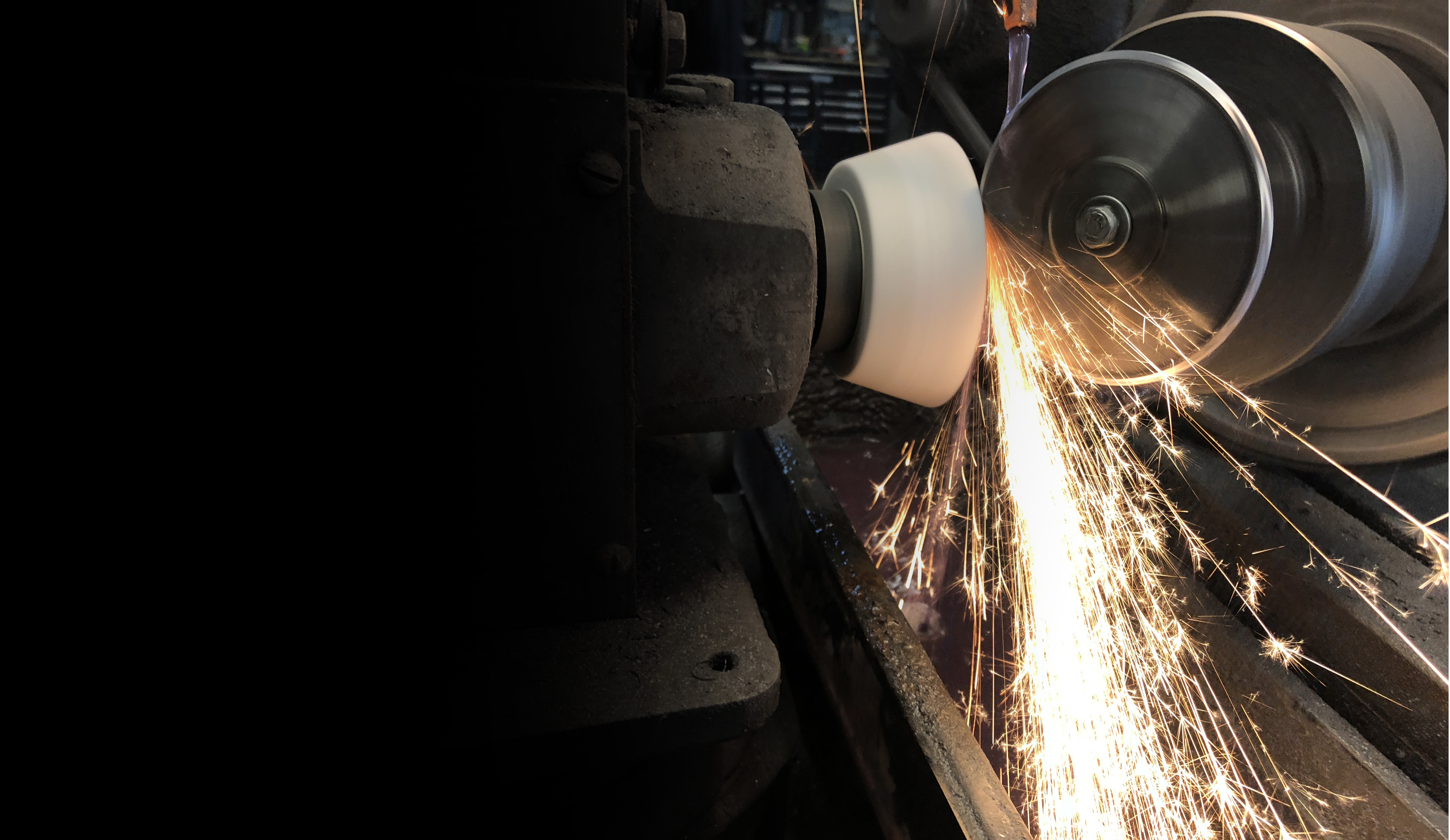 TRISTATE
KNIFE GRINDING
LEADS THE INDUSTRY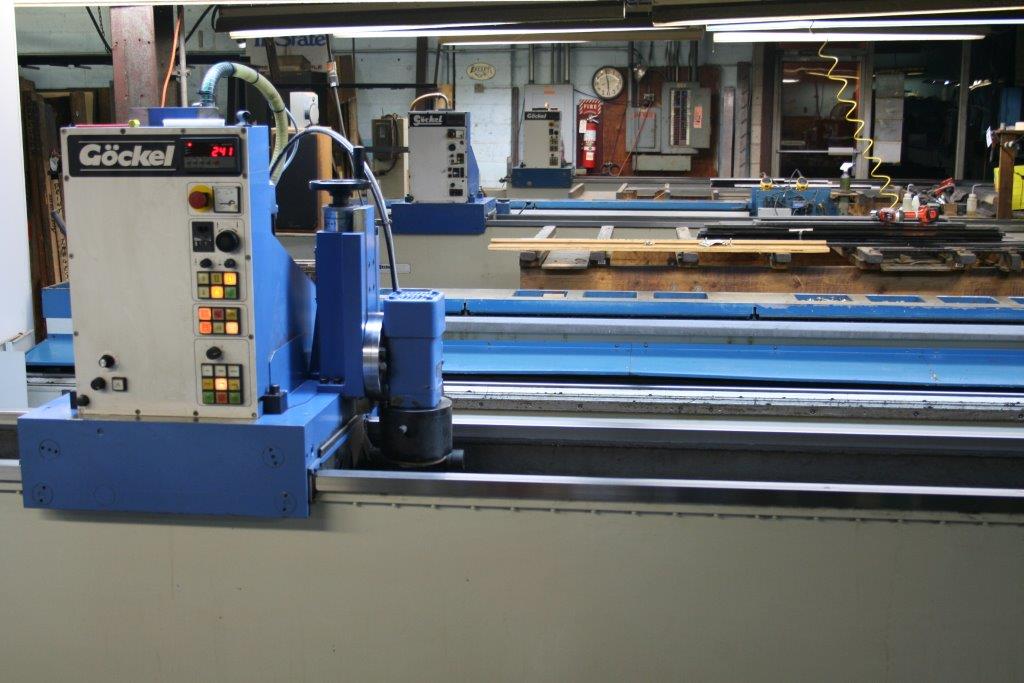 TRISTATE
KNIFE GRINDING
LEADS THE INDUSTRY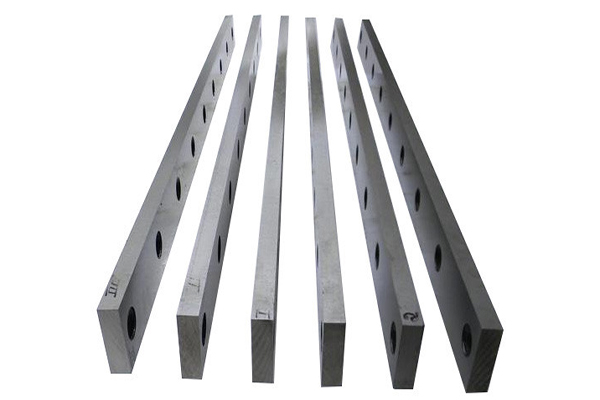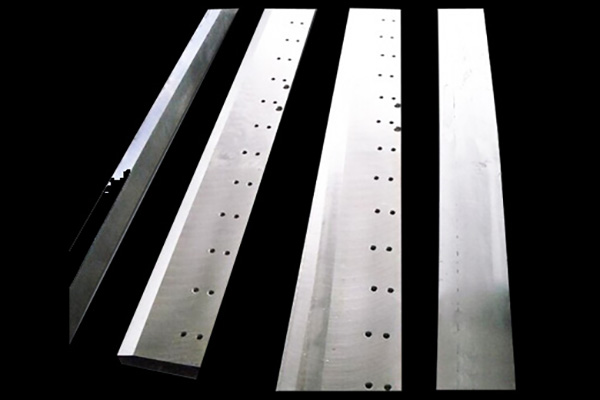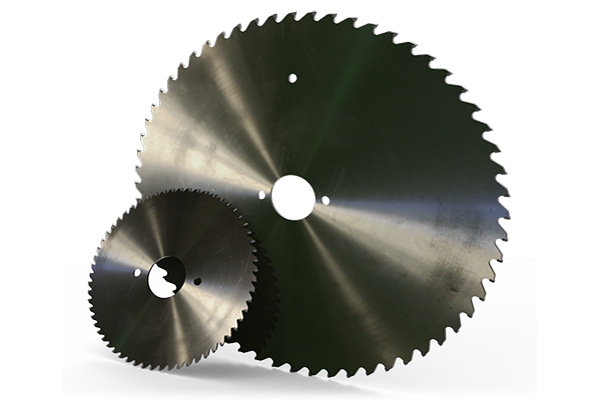 TRI STATE KNIFE
Metal Industry
Edge Trimmer Slitters
Shear Blades
Brake Dies
Scrap Shears
Black Gauge Grinding
Squaring Arms
TRI STATE KNIFE
Paper & Printing Industry
Paper Knives
Trimmer Knives
Slitter Knives
Perforator Knives
Sheeter Knives
Saws
TRI STATE KNIFE
Wood Industry
Carbide Saws
Planers
Veneer Knives
Router Bits
Mitre Knives
Picture Frame Knives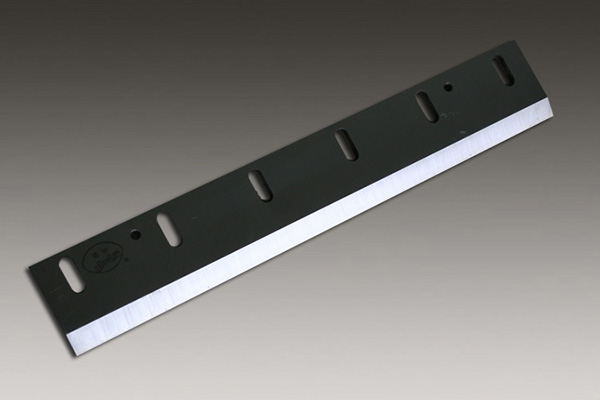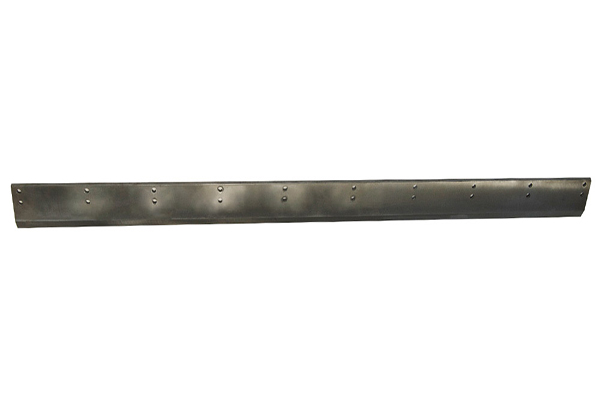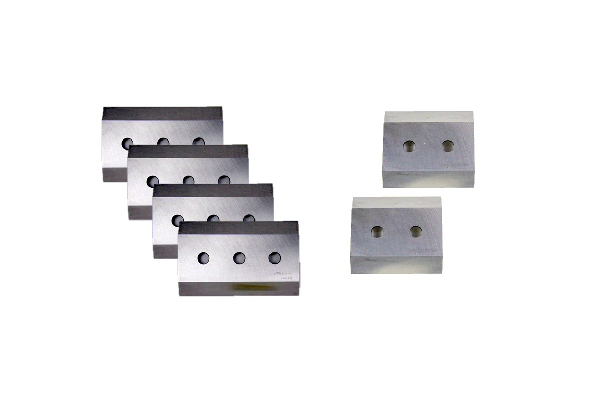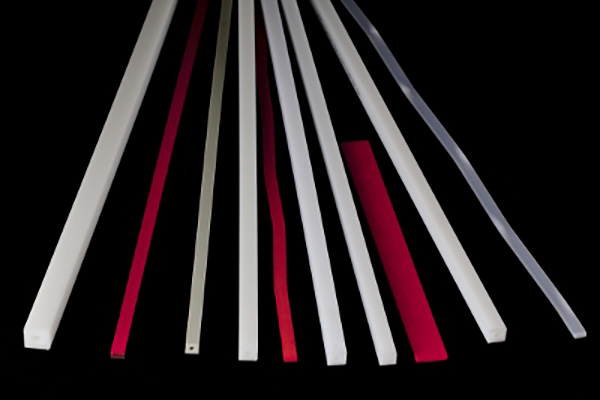 TRI STATE KNIFE
Recycling Industry
Granulators
Cut off Knives
Pellitizers
Saws
TRI STATE KNIFE
Skating Rinks
Zamboni Knives
Olympia Knives
Scraper Knives
Zamboni Knives
TRI STATE KNIFE
Landscaping
Chipper Knives
Lawnmower Blades
Chainsaw Blades
Gardening Shears
TRI STATE KNIFE
Bindery Products
Chipper Knives
Jogger Blocks
Clamp Pads
Knife Guards
Silicone Spray
Knife Bolts
Please allow 48 hours turn around for all UPS deliveries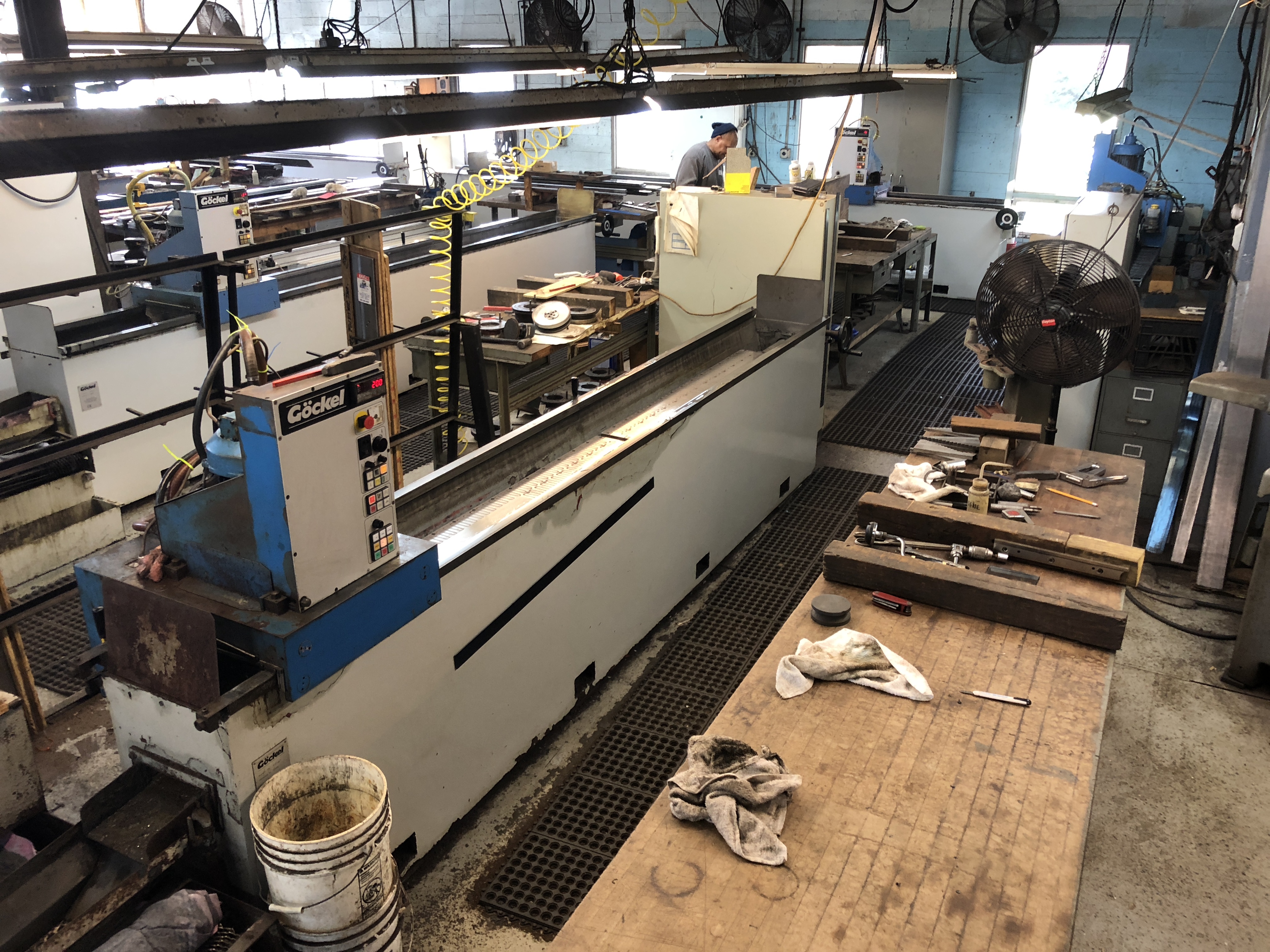 LEADING THE INDUSTRY

SINCE 1985
History of Tristate Knife



Going back four generations the Peterson family has been servicing the paper and printing industries.  In 1985, we formed Tristate Knife Grinding to add to the services we could provide our customers.  Within a few years, Tristate moved off on its own and began adding smaller shops that serviced other industries as well as the printing and paper industries.  Over the past 30 years, Tristate Knife Grinding has added over a dozen grind shops to form one of the largest and most diverse grinding businesses in the United States.
With each new grind shop came the experience and knowledge to service new industries and the reach of our services.  We have grown from two vans picking up and delivering in North Jersey and New York City to a fleet of vans servicing New Jersey, New York, much of Pennsylvania and Delaware.  We also get knives shipped in from all over the United States via truck, UPS and FedEx.  We have grown beyond the printing and paper industries to service the plastic, metal, recycling, food and woodworking industries as well as sharpening the Zamboni blades for over 100 ice skating rinks.
As we have grown and merged with other shops, we have added experienced technicians and drivers that have all contributed to the growth of Tristate.  We have added the finest equipment available and continue to upgrade every year to provide the best edge in the industry.  We have the capability to grind knives from a fraction of an inch up to 240 inches long.  Tristate Knife Grinding always looking for ways to grow and improve yet continue the level of service that our grandfathers, fathers and uncles have provided for generations.  This is what separates Tristate from the rest of the industry.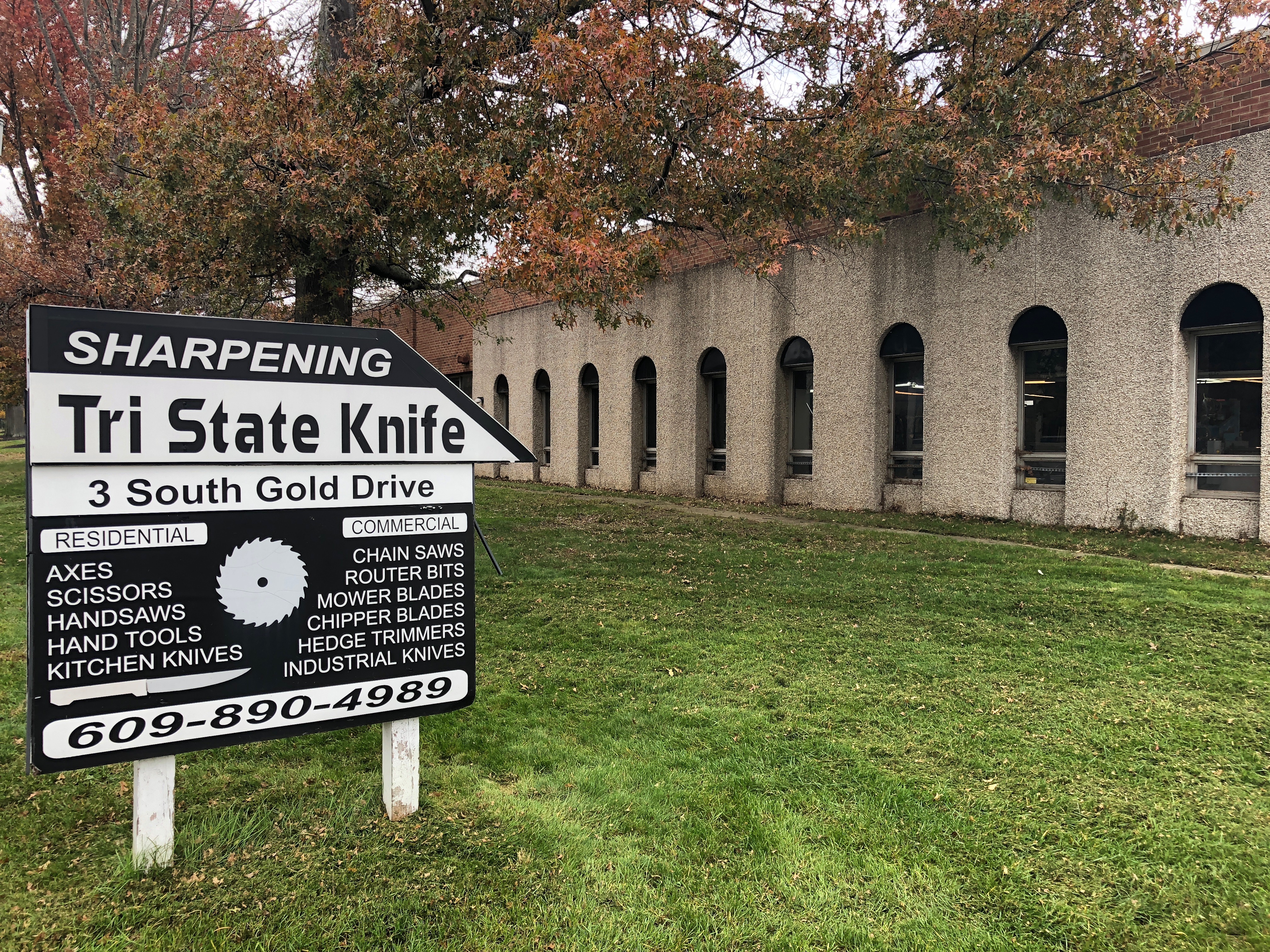 Address
3 South Gold Drive
Robbinsville, NJ 08691
Phone
1-800-336-6260 toll free
609-890-4989 phone
609-890-7202 fax